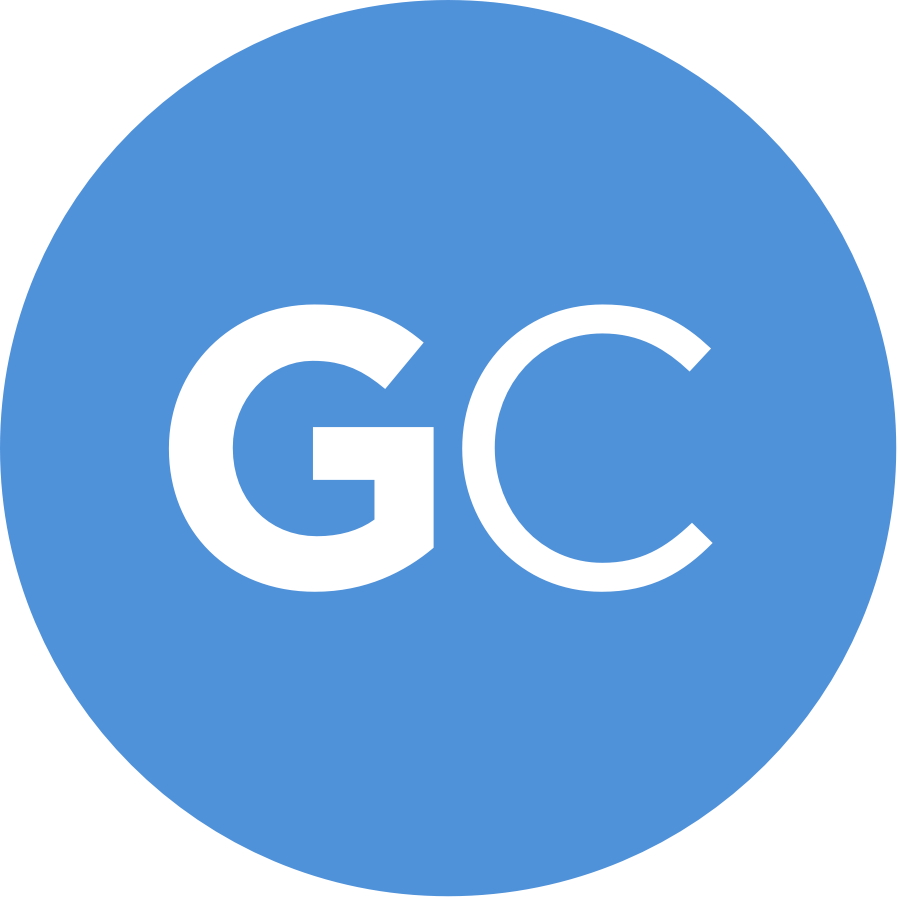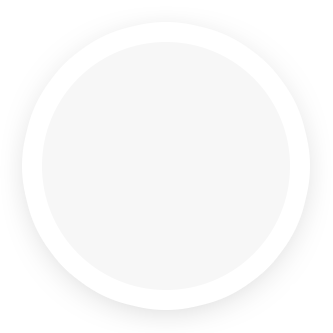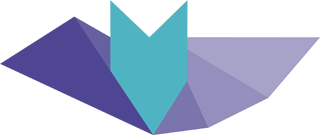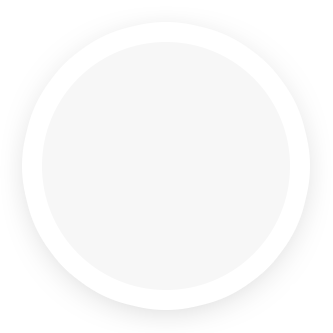 Direct integration magic
Get your tax work done without a single line of code
Your GoCardless payment activity syncs automatically with Octobat to create all necessary legal documents such as invoices and VAT collection reports.
Accounting is finally made simple for international businesses.
Turn payments into a competitive advantage
Direct Debit for the digital age
A cutting-edge online Direct Debit solution that's simple to setup, manage and use.
Keep a step ahead of churn
Re-tries, refunds and subscriptions: automate processes and configure logic around your needs.
Collect payments accross Europe
Real-time notifications of failed or cancelled payments enable swift issue resolution.
Create advanced payment flows
We process Direct Debit payments for Bacs, SEPA and Autogiro through a single integration.
VAT compliance for international digital businesses
Octobat's VAT calculation makes sure you sell at the right tax rate for each customer, based on his country of residence.
Octobat's billing process enables tax compliant sales in Europe.
Our solution automatically calculates tax during the sales flow, and works for both standard sales and digital services (VAT MOSS).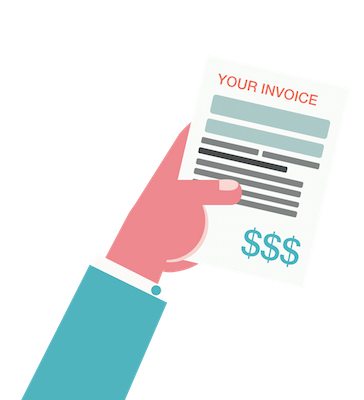 Automatic invoicing solution
The Octobat invoicing solution enables you to customize invoices and emails. Invoices are numbered according to your desired sequencing number and automatically send to your customers in PDF format.
Manual invoicing is possible and gives you flexibility in your billing process.
Octobat's data storage will keep all invoices for a 10 year period.
Reports and accounting on autopilot
Retrieve your sales tax collection reports with one easy click!
Octobat provides you with the necessary reports (VAT MOSS/country VAT collection), ready to import into your accounting software or provide to your accountant.
No struggling anymore with your sales tax collection reports
Ready to automate your sales tax calculation?
Create an Octobat account for free or contact us!